WIC – Program Information:
WIC stands for the Special Supplemental Nutrition Program for Women, Infants and Children. It was established in American Samoa in late 1995 and opened its services and issued the first WIC check in March of 1996. It provides nutrition education and nutritious supplemental foods to income eligible and nutritionally at risk women, infants, and children less than age five, regardless of race, color, national origin, sex, age or disability.
Purpose of the WIC Program
The purpose of the WIC Program is to provide supplemental, nutritious food and nutrition education to financially disadvantaged pregnant/postpartum breast-feeding women, infants, and children who are certified by health professionals to be at high nutritional risk.
The Program is designed to serve as an adjunct to good health care during critical times of growth and development, and is most effective when integrated into other maternal and child health services.
WIC Goals:
To improve the health status of program clients
To prevent the occurrence of health problems in program clients
Decrease infant mortality
Provide nutrition education through individual and group counseling
Promote, support, and increase the incidence and duration of breastfeeding
To reach the women, infants, and children living on limited incomes who are at nutritional risk
Administration
The Food and Nutrition Services (FNS) of the United States Department of Agriculture (USDA) administers the WIC Program. WIC is not an entitlement program. Congress does not set aside funds to allow every eligible individual to participate in the program. Instead, WIC is a federal grant program for which Congress authorizes a specific amount of funding each year for program operations. FNS provides these funds to state agencies that in turn disperse funds to operate local WIC programs.
The WIC program operates in all 50 states, 34 Indian Tribal Organizations, the District of Columbia, 5 territories (Northern Mariana, Guam, American Samoa, Puerto Rico and the Virgin Islands) and on military bases in Japan and Germany.
The American Samoa WIC is under the Department of Human and Social Services.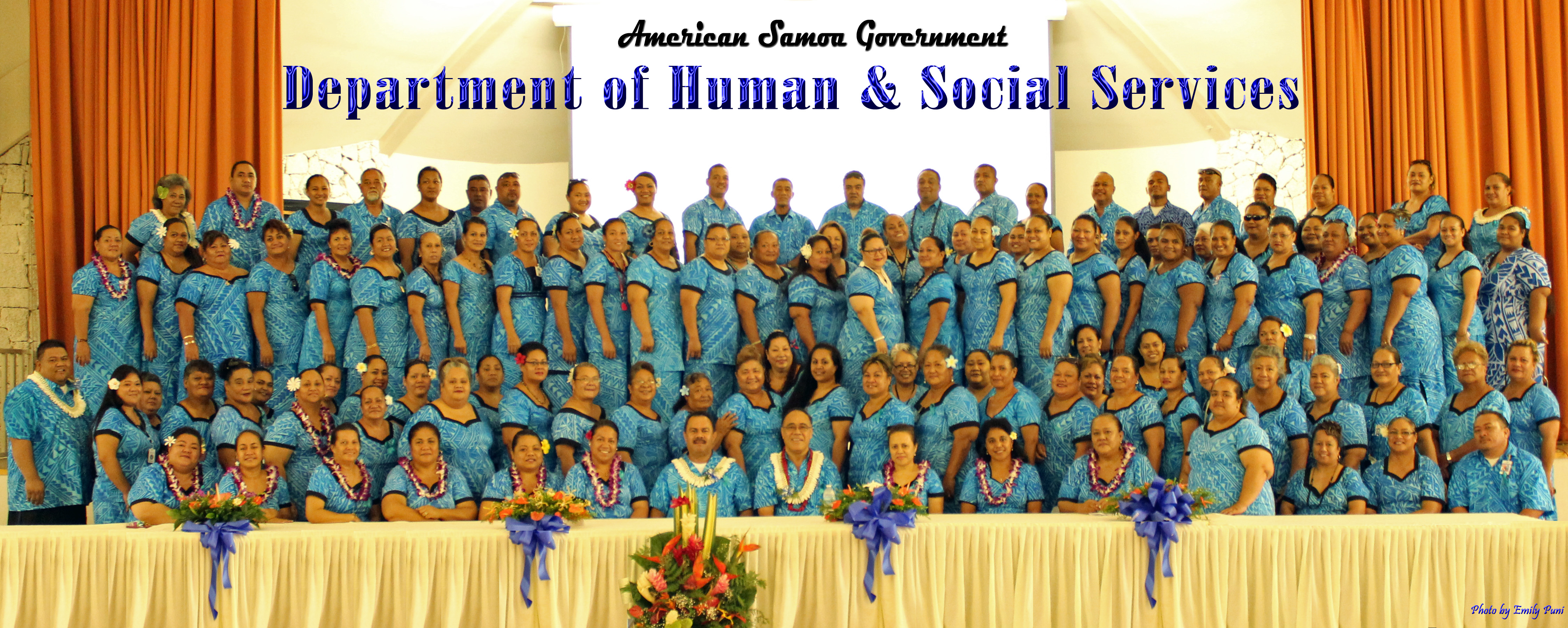 The American Samoa WIC is considered a state and a local agency. In American Samoa, WIC funds are administered by the Department of Human and Social Services. The American Samoa WIC program has one main clinic and four satellite clinics (Amouli, Leone, Tafuna , Manu'a).